The RAC Design Studio creates unique works of art to elevate your space to the next level.
Each painting is created by Russell Altice Case.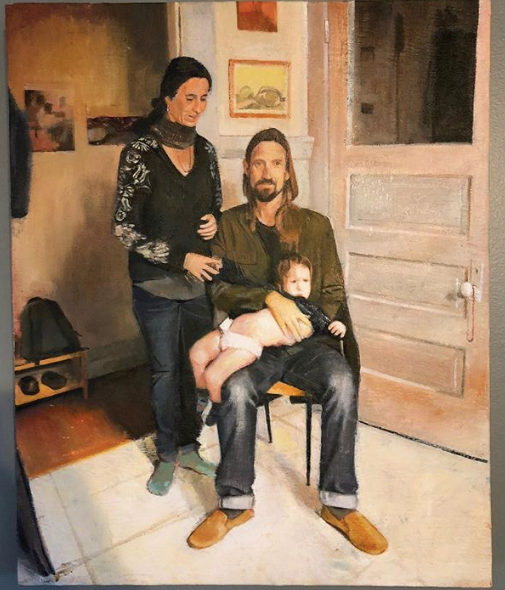 These are paintings I have made of people, pets, friends or family. These Commissioned portraits were made for others to enjoy. There is a real luxury of having a painting of yourself made, or having one made of someone you love. You cannot underestimate the pride you will feel hanging this kind of art in your home.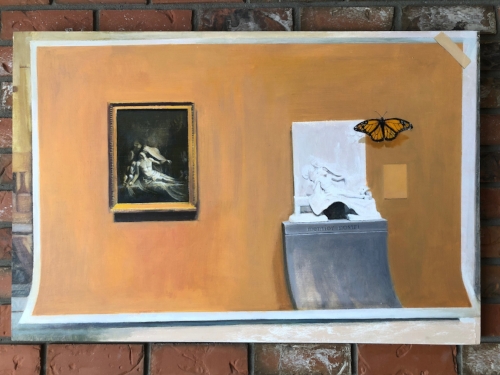 This type of painting includes a visual illusion. It literally means "to fool the eye" into perceiving a painted detail as a three-dimensional object. These paintings are creative and fun. They often include paintings within the painting, and interconnected references.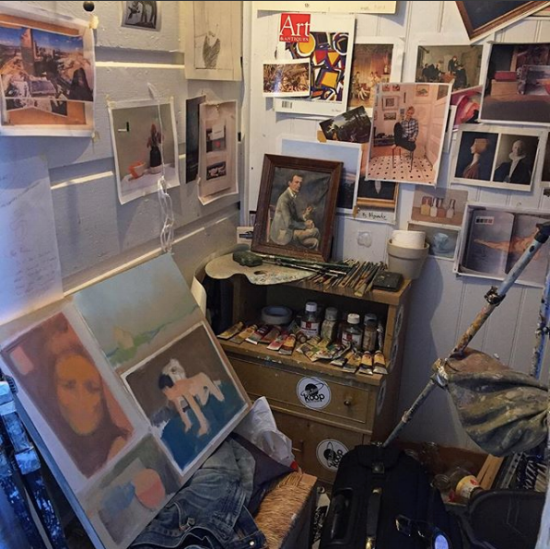 These paintings are available for purchase. You can browse through my gallery, or send me an email to commission your own personalized Portrait or Trompe L'Oeil.